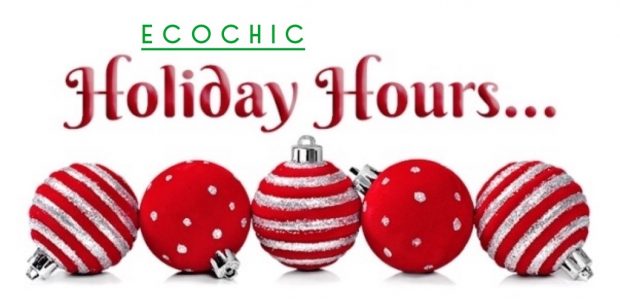 Last chance for holiday shopping at EcoChic Boutique, 4314 E. Genesee St. in DeWitt.
Holiday Hours for this week…
Tuesday and Wednesday open 11-5
Thursday open 11-2
Closed Friday and Saturday.
Resuming regular hours on Tuesday, Dec. 29.

Mar 2020 16
Dear Customers and Consignors, I have decided to temporarily close EcoChic's store location at 4314 E, Genesee St. in DeWitt effective immediately. This is only temporary and I will re-open as...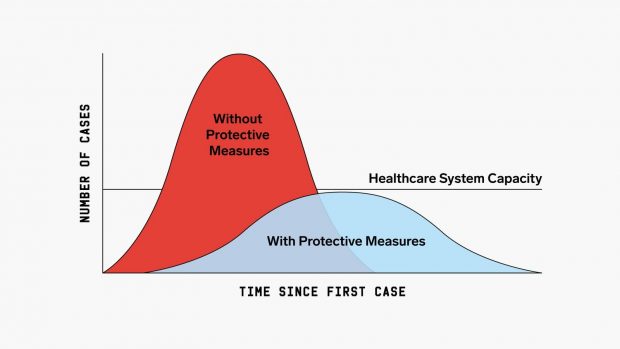 Feb 2020 7
Due to the storm the store will be closed today. If you had an appointment scheduled for today, we will call you next week to re-schedule. We apologize for any inconvenience and will resume...