Dear Customers and Consignors,
I have decided to temporarily close EcoChic's store location at 4314 E, Genesee St. in DeWitt effective immediately.
This is only temporary and I will re-open as soon as possible. I feel it is my responsibility to do whatever I can to flatten the Corona virus growth curve. The safety of my staff, my customers, my family and my community is more important than anything else right now.
We will be opening an online store within the next few days, so anyone who wants to continue shopping and support small business will have a nice selection of items to choose from. For more information on that, and other updates please check our facebook page and visit our website www.ecochicboutique.biz.
All future consignment appointments will be temporarily suspended and any existing appointments are cancelled. All of us at EcoChic wish you good health and courage to get through this difficult time.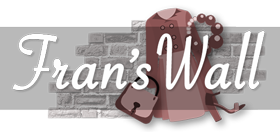 EcoChic customers know "the wall" as a way to see outfits selected for style and comfort. This is a special virtual online store version.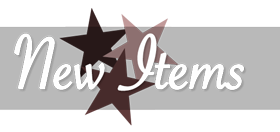 Here's a quick way to see what has been added to the online store most recently. Items in all store categories are shown.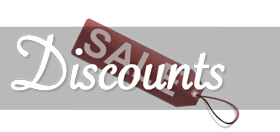 Looking for additional bargains … here's a store category to see only the items currently available with special discounts. 

Oct 2019 24
New Items Added To Inventory...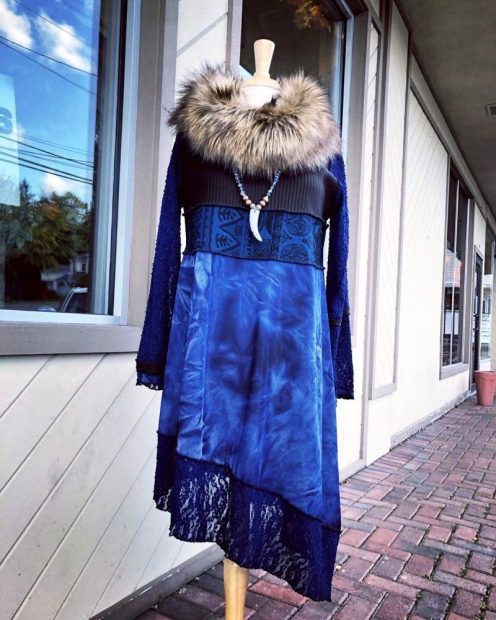 Oct 2019 1
Cirque du Soleil Ticket Giveaway! EcoChic is giving away two tickets to Cirque du Soleil "AXEL" at the War Memorial Arena for Friday, October 11th at 7:30 PM.   Please visit our facebook page for...