EcoChic Gift Cards
Not sure what to give her? Gift cards are a perfect solution! She can enjoy the full EcoChic Boutique experience at 4314 E. Genesee St. in DeWitt, NY. Give her the fun of hunting through hundreds of sweaters, coats, dresses, jeans, shoes, boots, handbags, jewelry, scarves and more. Our friendly staff with make her visit memorable and she will walk out happy with her hew treasure.
Gift Cards do not expire and can be redeemed when shopping at our store in Dewitt, NY. Gift cards cannot be redeemed in our online gift shop.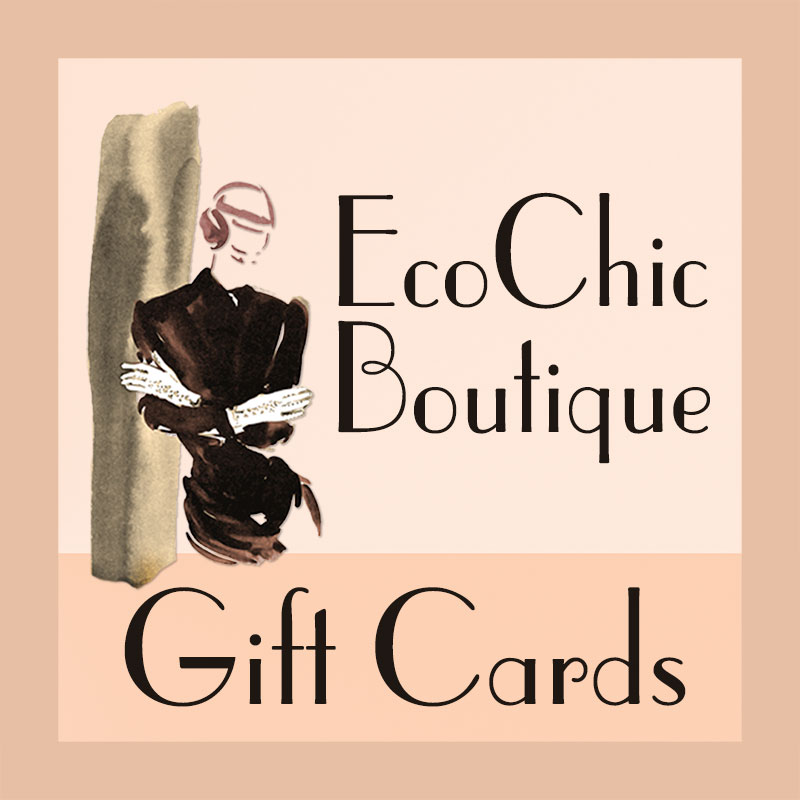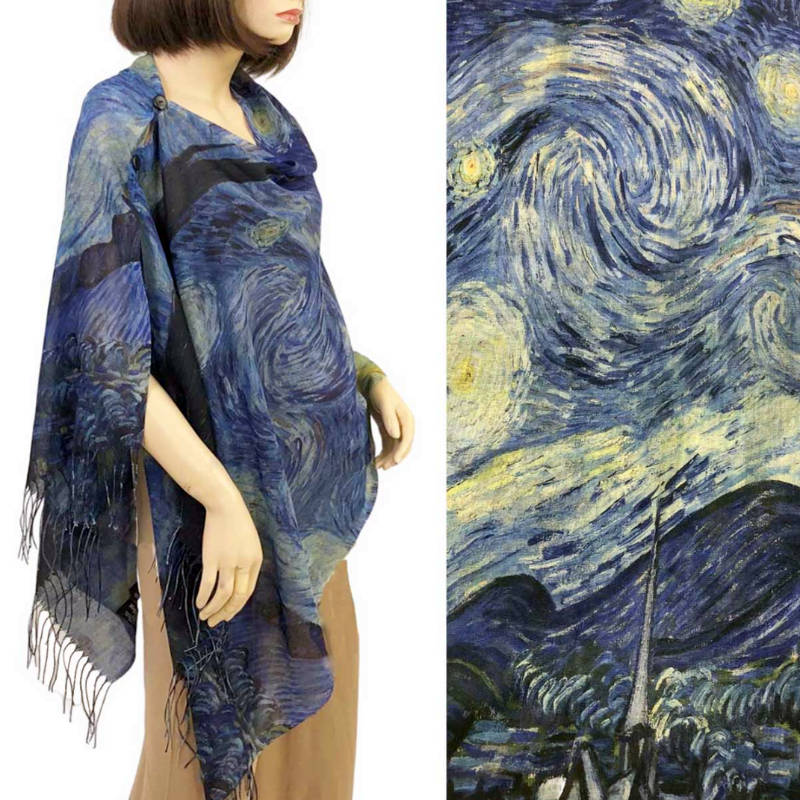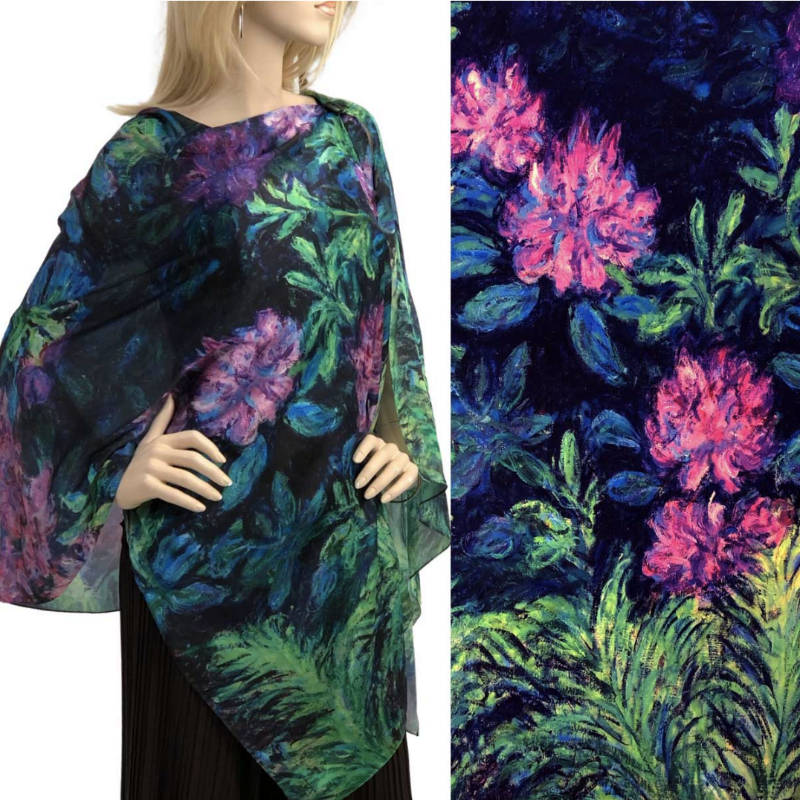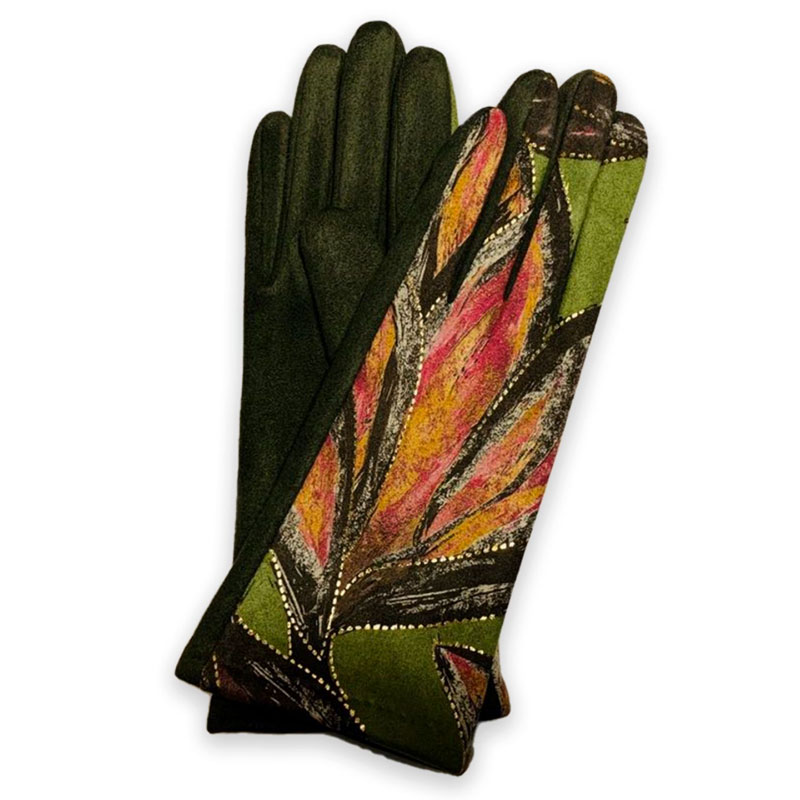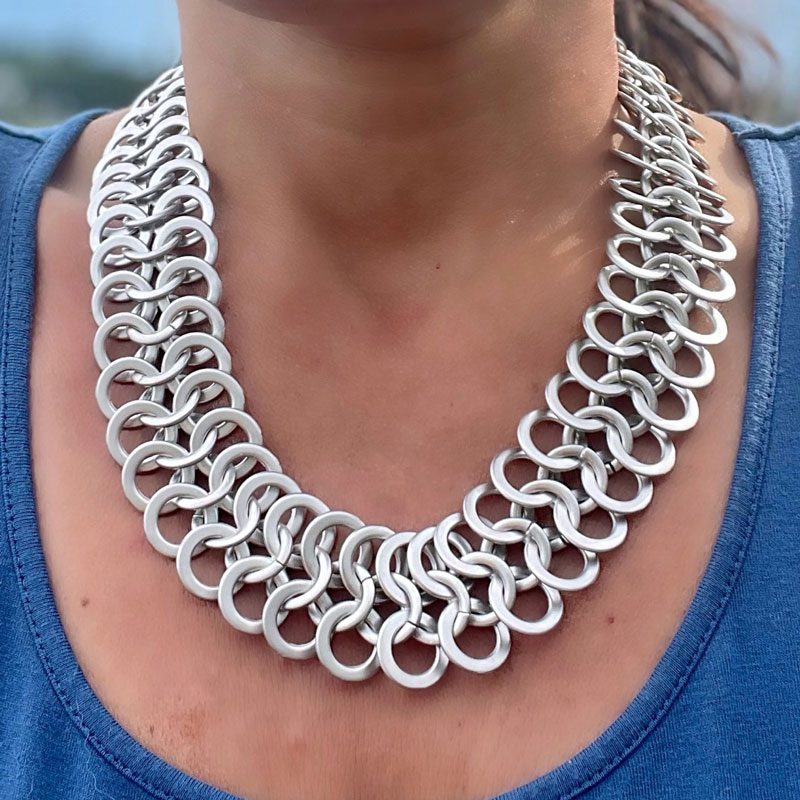 Gift Card Options
Please Note: Gift Cards can only be redeemed while shopping in person at the store in Dewitt, NY at this time.