Due to severe weather warnings, the store will be closed on Tuesday, Feb. 2nd. We will contact anyone who had appointments today to reschedule for another time.

Dec 2020 29
This year was horrendous but our sale is tremendous! All tag colors on sale, up to 50% off throughout the store. Starts Tuesday, December 29th!  Curbside pickup and shipping available on any...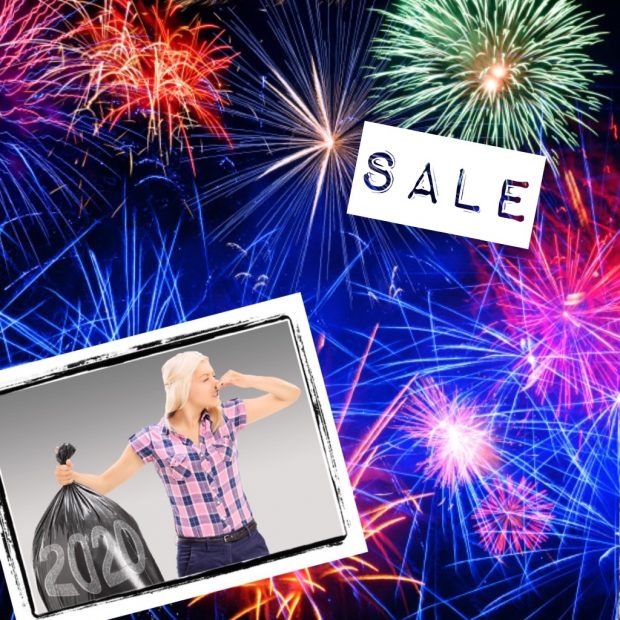 Dec 2020 24
Wishing all our dear customers and friends a very safe, healthy and happy holiday season with hopes for a better year...