New fall items arriving daily! Seen here…Neon Buddha vest size L, CutLoose dress size XL, ultra soft chunky scarf or wrap, Southwest shoulder bag and Paul Green booties size 9.5. Summer inventory on clearance!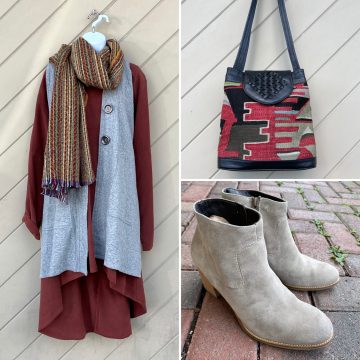 Jul 2021 31
SUMMER CLEARANCE IS ON and items are flying off the racks! Fall items arriving daily.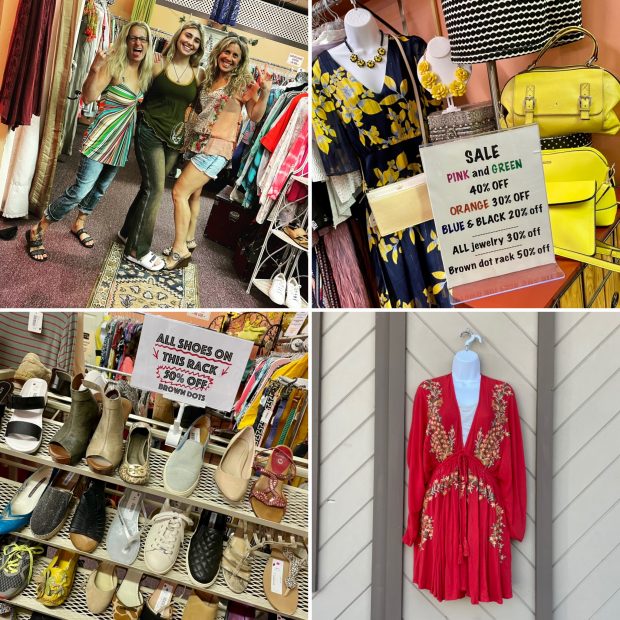 Jul 2021 25
This has been an exciting summer as people were able to get out a little bit more, and with that new freedom came an excitement to get back into...