Stop in and take advantage of our winter clearance sale, now up to 50% off!
And, check out the new transitional inventory.
New items arriving daily!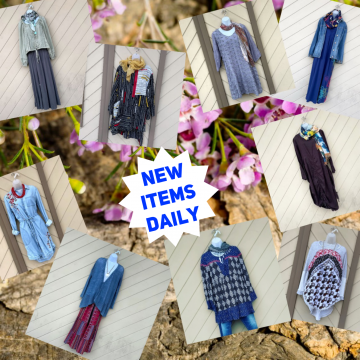 Feb 2022 4
EcoChic will be closed due to weather on Friday, February...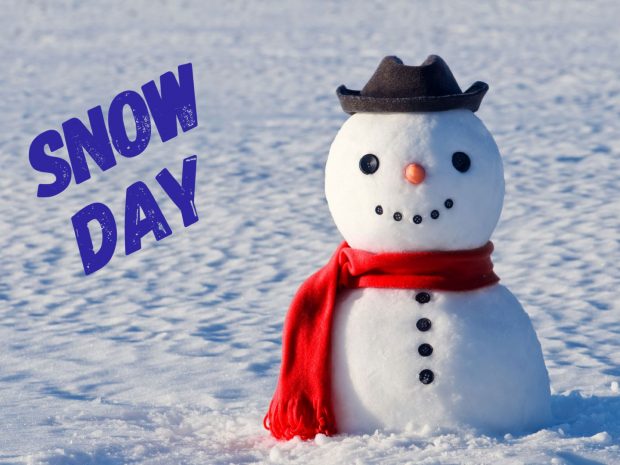 Jan 2022 6
Post Holiday SALE, up to 50% off throughout the...