EcoChic will be closed Saturday through Monday for the Labor Day Holiday.
We will resume regular hours on Tuesday, the 7th.
Hope you all have a fun filled and safe weekend!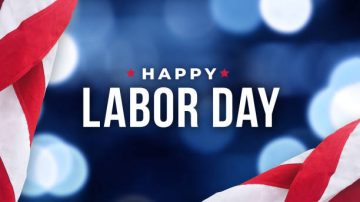 Jul 2021 31
SUMMER CLEARANCE IS ON and items are flying off the racks! Fall items arriving daily.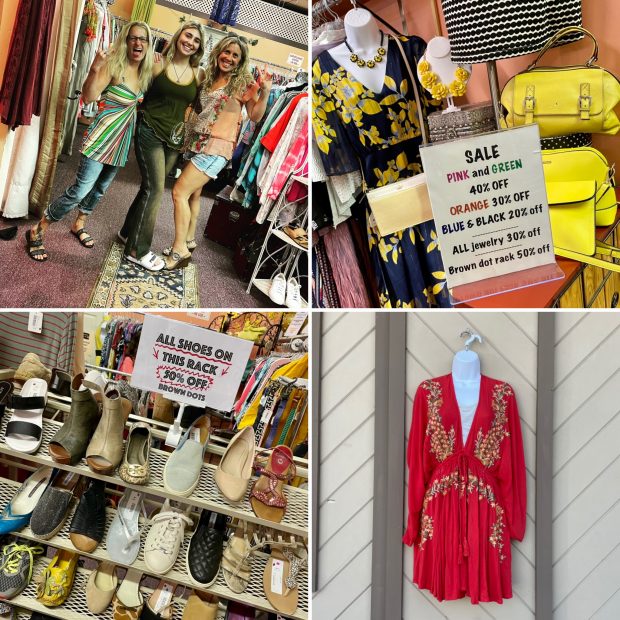 Jul 2021 25
This has been an exciting summer as people were able to get out a little bit more, and with that new freedom came an excitement to get back into...