The EcoChic online store is now offering no-contact pickup!
Customers in the Syracuse area, based on the zip code entered, can select "Local Pickup" on the checkout page and choose from several available date/time options to pick up completed orders from the EcoChic store's entry vestibule.
USPS shipping remains available if desired. Thanks to the dedication of the US postal workers the EcoChic online store was able to provide deliveries throughout the initial lockdown phase of the COVID-19 response though we are happy to now be able to provide a local pickup option.
See more details on the checkout page.
Terms of Sale
All sales are final, returns can not be accepted. Please choose wisely!
Sizes, where appropriate, are shown on each item's detail page.
EcoChic is a consignment boutique, therefore most items are pre-owned.
All major credit cards are accepted.
No-contact Store Pickup or delivery by USPS mail are available.
Secure processing is being handled by Square. No payment information is stored on our server.

Mar 2020 16
Dear Customers and Consignors, I have decided to temporarily close EcoChic's store location at 4314 E, Genesee St. in DeWitt effective immediately. This is only temporary and I will re-open as...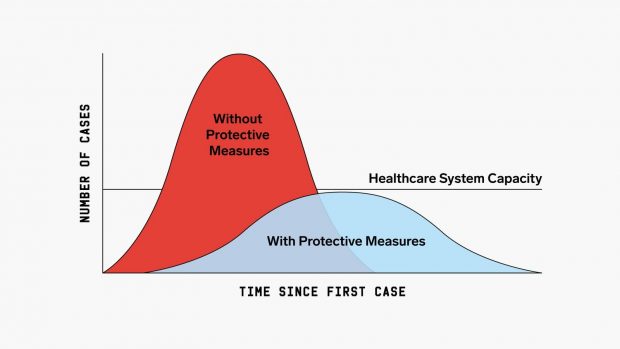 Feb 2020 7
Due to the storm the store will be closed today. If you had an appointment scheduled for today, we will call you next week to re-schedule. We apologize for any inconvenience and will resume...