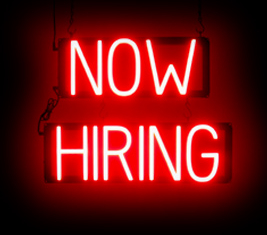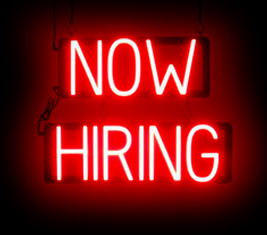 Sales Associate / Assistant Manager
Join the EcoChic team!  Seeking energetic team player with a solid retail background. Candidate would be responsible for opening and closing the store and generating sales by providing the customer with an exceptional shopping experience. They will maximize sales by delivering efficient, friendly and knowledgeable service and ensuring the store is neat, clean and well-presented at all times. They will also at times run the store independently. This is a long term position best suited for outgoing individuals who enjoy a lot of interaction with customers and are accustomed to multitasking in a fast paced environment. Ideal candidates would have experience in retail and or clothing retail environment.  Very close to SU and Lemoyne.  Ideal job for grad students.
*Pay will be discussed during interview, in addition to hourly rate candidates will be eligible for performance based bonuses and other incentives.
Responsibilities and Duties:
Opening and closing the store.
Providing an amazing shopping experience to ensure customers are impressed with your product knowledge, assisted in their selections and encouraged to return.
Maintain and instruct all customers of current sales and promotions.
Build and maintain a solid customer following.
Cover the sales floor zone and ensure that all areas are up to visual standards by maintaining a clean and orderly environment. This includes cleaning, straightening and merchandising.
Process sales using POS software.
Answer phone / Schedule appointments.
Run the store when owner is not on the premises.
Qualifications and Skills
Solid experience in a clothing retail environment (REQUIRED)
Proven record of customer service and selling.
Exceptional communication skills, outgoing and mature presentation.
Solid computer and typing skills absolutely essential.
Excellent organizational skills and ability to multitask in a fast paced environment.
Ability to handle stressful situations professionally.
Style and brand conscious, able to make merchandise suggestions and create outfits.
Experience handling cash and processing sales.
Self starter with demonstrated ability to work independently.
Ability to work on your feet for 8 hour shifts and lift up to 30 lbs.
Must have own transportation and valid driver's license.
Regular attendance and punctuality is absolutely essential to ensure adequate store coverage.
Must be available to work two of the following week days (Tuesday/ Wednesday/Friday) plus 2 Saturdays a month. 
Shifts are typically 7 1/2 hours – 8 hours.
COVID-19 considerations:
All employees and customers required to wear masks, curbside pickup and shipping available, entire site sanitized regularly, plexiglass shields, social distancing, customer capacity reduced. Air circulated to our best ability. 
Please send a private message through the contact us link if interested in applying for the job.